 
Gumki uniwersalne 4mm czarne
VAT included
dostawa w ciągu 1-7 dni zależnie od wybranego sposobu dostawy.
gumki do słuchawek 
Uniwersalne - średnica otworu 4mm
Zestaw gumek dousznych do słuchawek w rozmiarach S,M i L (łącznie 6 gumek).
W zamówieniu otrzymasz zestaw widoczny na zdjęciu.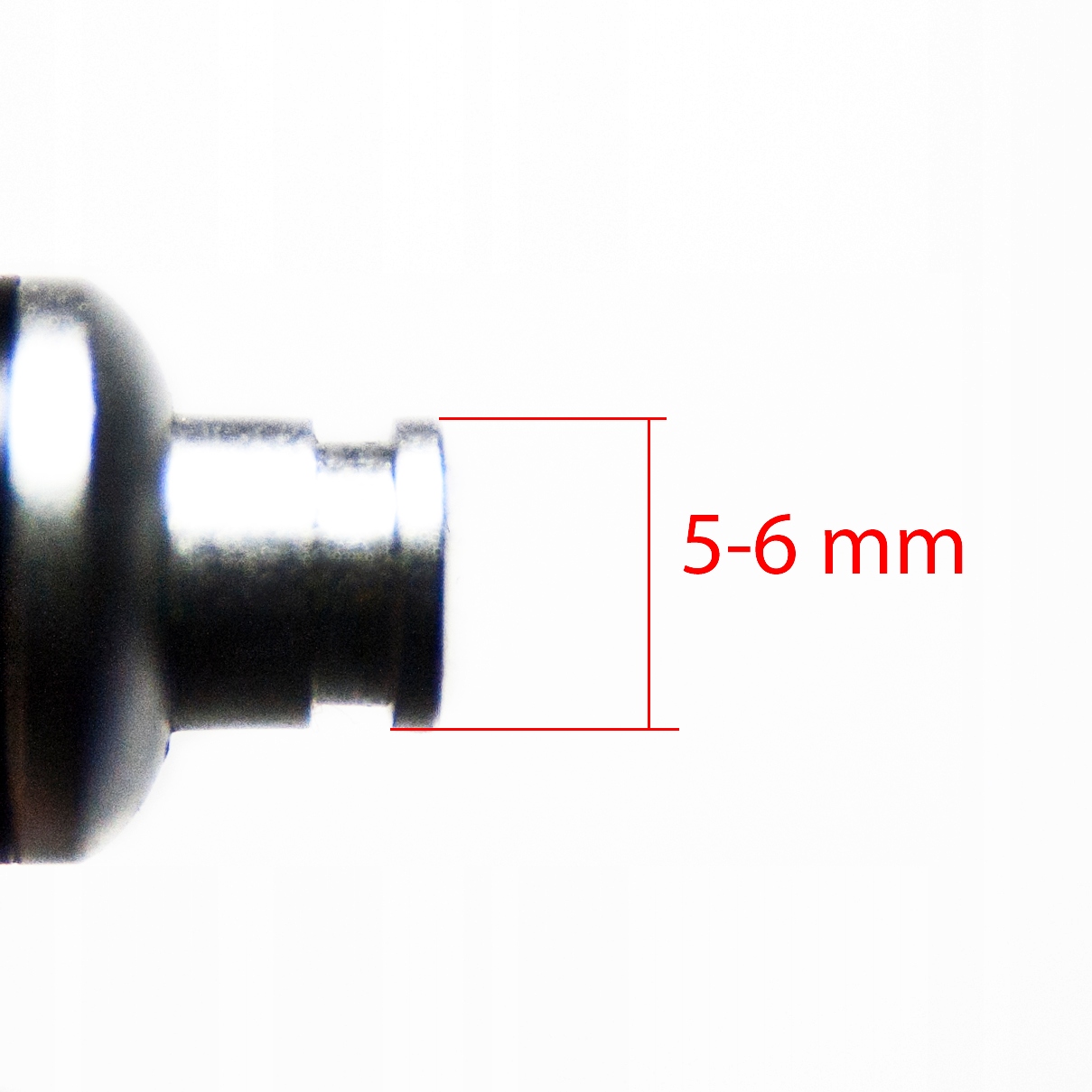 Możesz sprawdzić sam czy gumki będą pasować.
Jeśli średnica zewnętrzna Twojej słuchawki to 5-6mm, to te gumki będą idealne !
No customer reviews for the moment.